home test one step Rotavirus Group A test kit latex RV test IVD reagent
Product Detail
Product Tags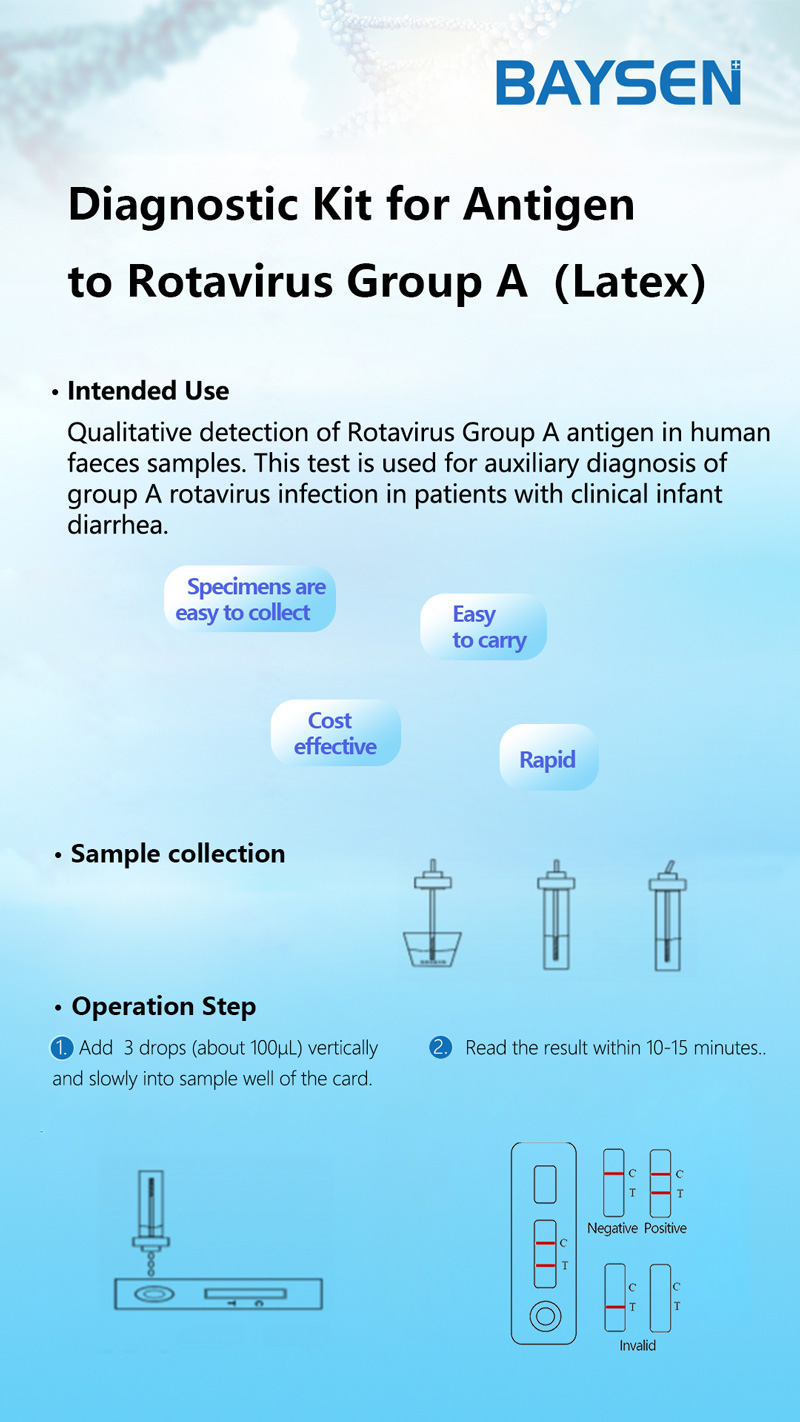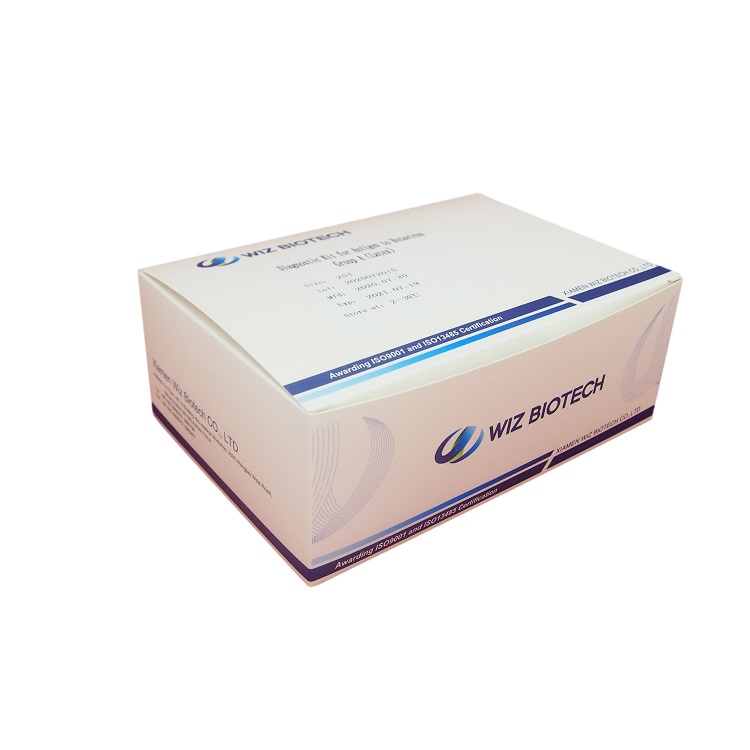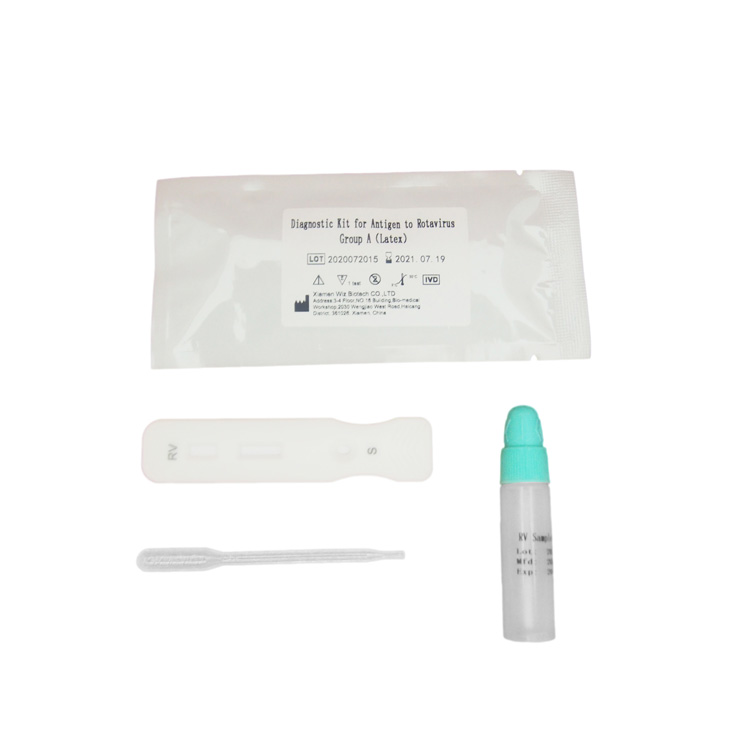 PRINCIPLE AND PROCEDURE OF FOB TEST
PRINCIPLE
The membrane of the test device is coated with Rotavirus Group A antigen on the test region and goat anti rabbit IgG antibody on the control region. Lable pad are coated by fluorescence labeled anti Rotavirus Group A and rabbit IgG in advance. When testing positive sample, the RV in sample combine with fluorescence labeled anti Rotavirus Group A, and form immune mixture. Under the action of the immunochromatography, the complex flow in the direction of absorbent paper. When complex passed the test region, it combined with anti-Rotavirus Group A coating antibody, forms new complex. If it is negative, there is no Rotavirus Group A antigen in the sample, so that immune complexes cannot be formed, there will be no red line in the detection area (T). Regardless of whether group A rotavirus is present in the specimen, the latex-labeled mouse IgG is chromatographed to the quality control area (C) and captured by goat anti-mouse IgG antibody. A red line will appear in the quality control area (C). The red line is the standard appears in the quality control area (C) for judging whether there are enough samples and whether the chromatography process is normal. It is also used as an internal control standard for reagents.
Test Procedure:
1.Symptomatic patients should be collected. According to reports, the maximum excretion of rotavirus in the faeces of patients with gastroenteritis occurs 3-5 days after the begin of the disease and 3-13 days after the start of symptoms. If the sample is collected long after the diarrhea, the number of antigens may not be enough to occur the positive reaction.
2.The samples should be collected in a clean, dry, waterproof container which does not contain detergents and preservatives.
3.For non-diarrhea patients, the collected faeces samples should not be less than 1-2 grams. For patients with diarrhea, if the faeces is liquid, please collect at least 1-2 ml of faeces liquid. If the faeces contains a lot of blood and mucus, please collect the sample again.
4.It is recommended to test the samples immediately after collection, otherwise they should be sent to the laboratory within 6 hours and stored at 2-8°C. If the samples have not been tested within 72 hours, they should be stored at the temperature below -15°C.
5.Use fresh feces for testing, and faeces samples mixed with diluent or distilled water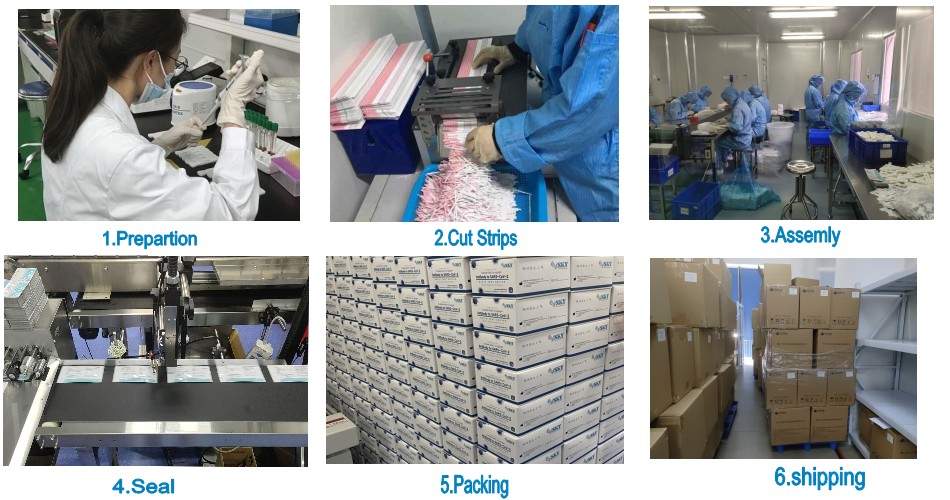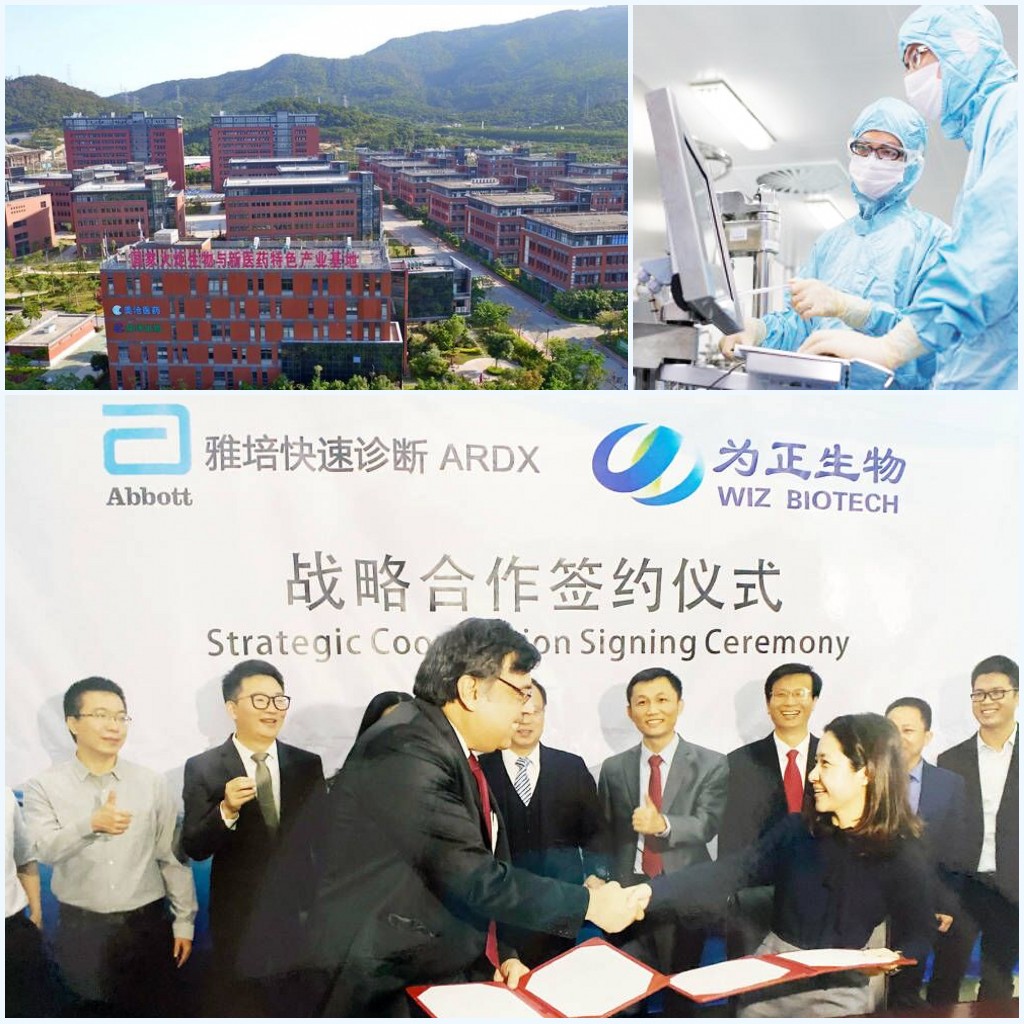 Xiamen Baysen Medical Tech limited is a high biological enterprise which devotes itself to filed of fast diagnostic reagent and integrates research and development, production and sales into a whole. There are many advanced research staffs and sales managers in the company, all of them are have rich working experience in china and international biopharmaceutical enterprise.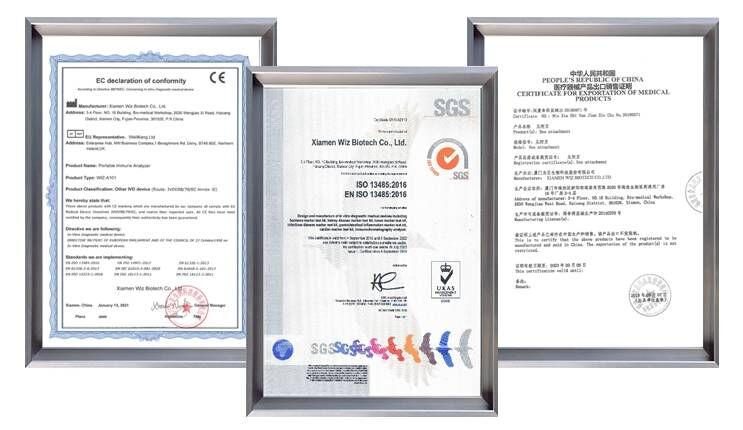 ---
---
Write your message here and send it to us