Since the spread of the novel coronavirus in China, the Chinese people have actively responded to the new coronavirus epidemic. After gradual transfer efforts, China's new coronavirus epidemic now has a positive trend. This is also thanks to the experts and medical staff who have fought in the front line of the new coronavirus until now. With their efforts, they have achieved the present results. However, while this new coronavirus epidemic has been gradually controlled, severe new coronavirus epidemics are spreading overseas, especially in Europe. The new coronavirus epidemic in Italy continues to deteriorate.
  As of March 20, the latest news indicates that Pass on unfortunately! It surpassed 5,000, gradually surpassed 40,000, and the number of deaths surpassed China, ranking first in the world. This is no longer a difficulty that a country has to face. Otherwise, no one can be the common public enemy of the global public, and we must all go hand in hand.
  Of course, China will not stand idly by, and has sent medical experts and a large number of medical supplies to control the new coronavirus. It is hoped that the Italian people will actively fight and protect, match the government's control measures and the rescue work of the Chinese medical expert team, and believe that the war epidemic of the new coronary disease epidemic will be ended as soon as possible and triumphant return.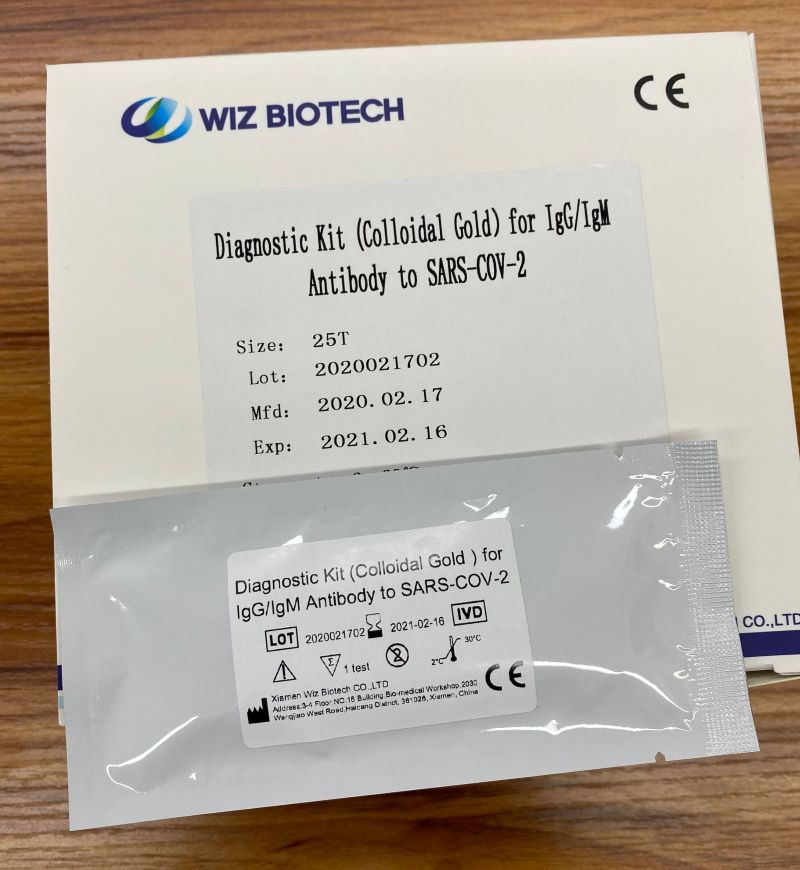 ---
Post time: Mar-20-2020