One step single hole antigen antibody kit empty rapid test cassette
Product Detail
Product Tags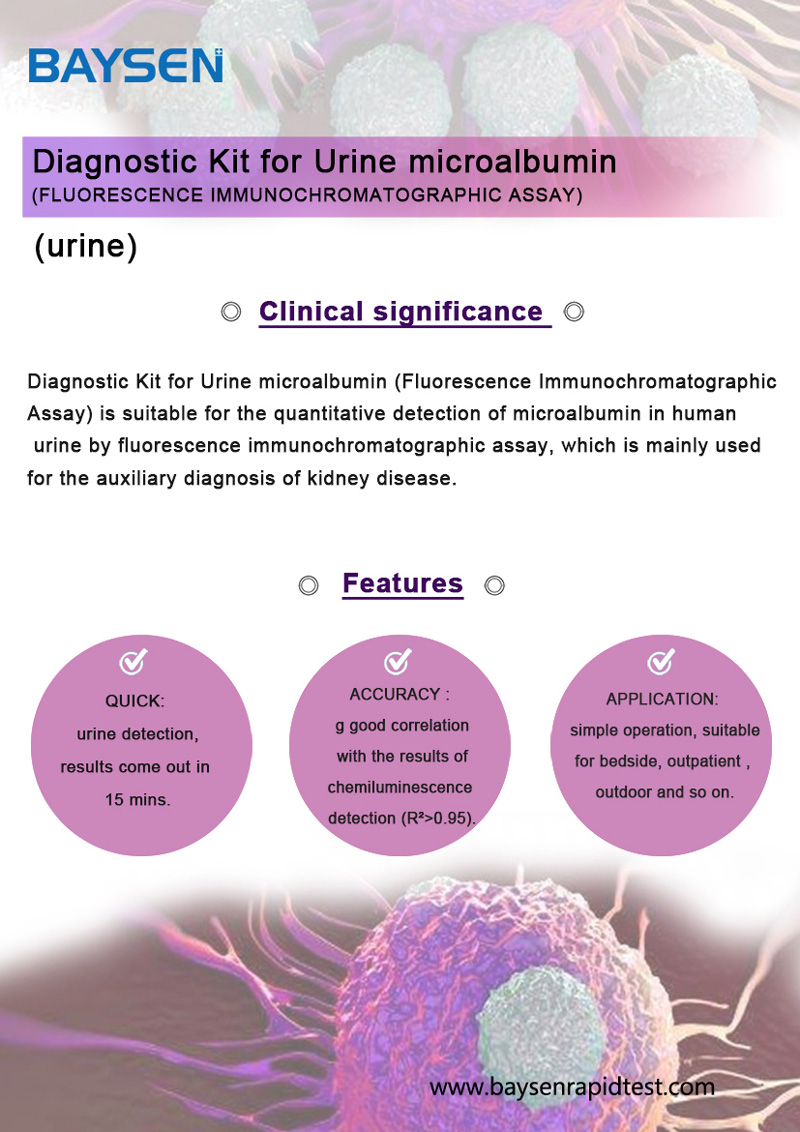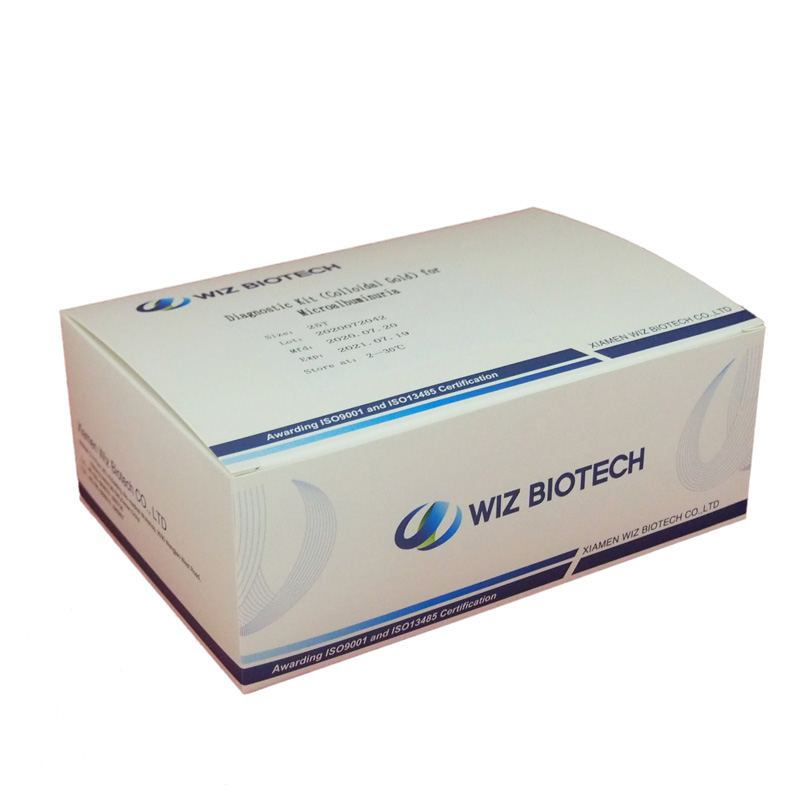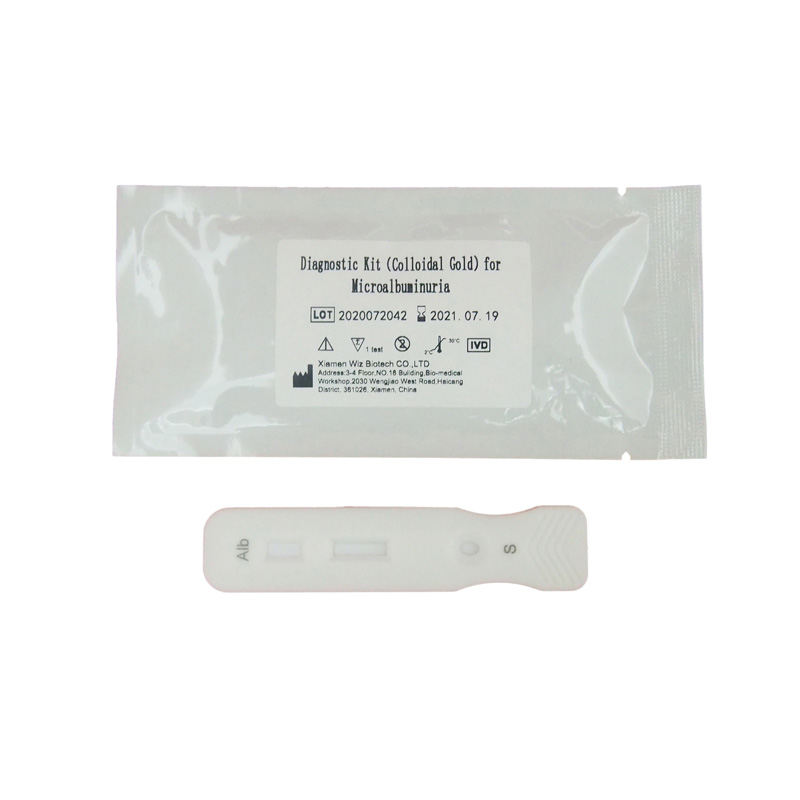 PRINCIPLE AND PROCEDURE OF FOB TEST
PRINCIPLE
The membrane of the test device is coated with microalbumin antigen on the test region and goat anti rabbit IgG antibody on the control region. Lable pad are coated by fluorescence labeled microalbumin and rabbit IgG in advance. If there is no albumin in the urine, the colloidal gold-labeled anti-Alb-labeled monoclonal antibody on the colloidal gold paper will run on the membrane with the urine to the detection line, and combine with the Alb-coated antigen with a visible line. And the line color is darker than the line color in the control area(C), this is a negative result. If the urine contains albumin, they will compete with the Alb-coated antigen on the membrane to bind to the limited antibody sites on the colloidal gold-labeled anti-Alb-labeled monoclonal antibody. As the amount of albumin in urine increases, testing
The color of line will become lighter and lighter. The content of albumin in urine can be detected semi-quantitatively by comparing the detection(T) area with the control area(C). The quality control area (C) and reference area (R) on the kit will always appear during the test, and have nothing to do with the presence of urine albumin. The control area(C) and reference area (R) line can be used as an internal quality control reference index for the kit.
Test Procedure:
Please read the instrument operation manual and package insert before testing. Thaw samples to room temperature before use.
1.Take out the test card from the foil bag. Put it flat on a horizontal surface and mark.
2.Take the urine sample with a disposable pipette, discard the first two drops of urine sample. Add 3 drops (about 100uL) of bubble-free urine to the center of the sample hole of the test card vertically and start timing.
3.Read the result in 10-15 minutes. Invalid if more than 15 minutes.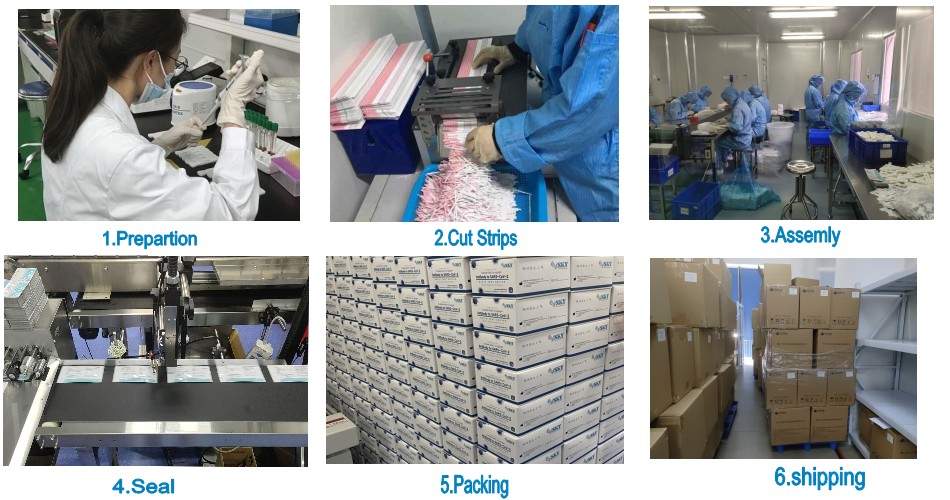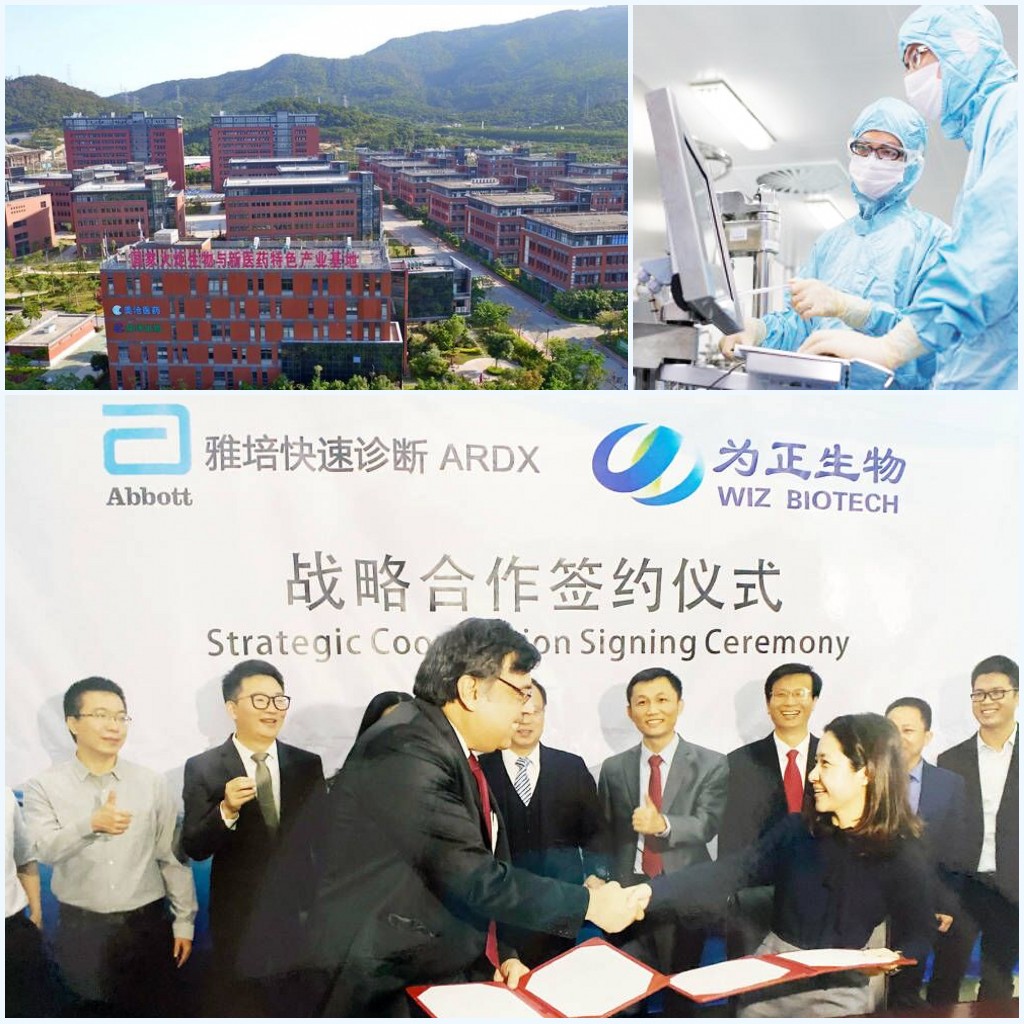 Xiamen Baysen Medical Tech limited is a high biological enterprise which devotes itself to filed of fast diagnostic reagent and integrates research and development, production and sales into a whole. There are many advanced research staffs and sales managers in the company, all of them are have rich working experience in china and international biopharmaceutical enterprise.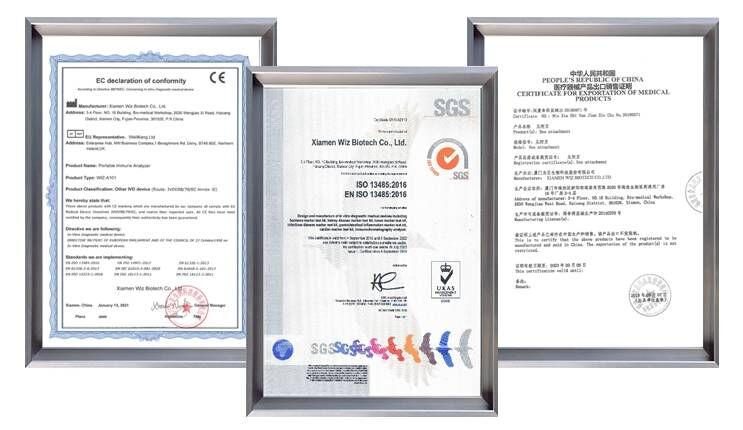 ---
---
Write your message here and send it to us