FOB rapid test Feces test strip fecal Occult Blood IVD test kit
Product Detail
Product Tags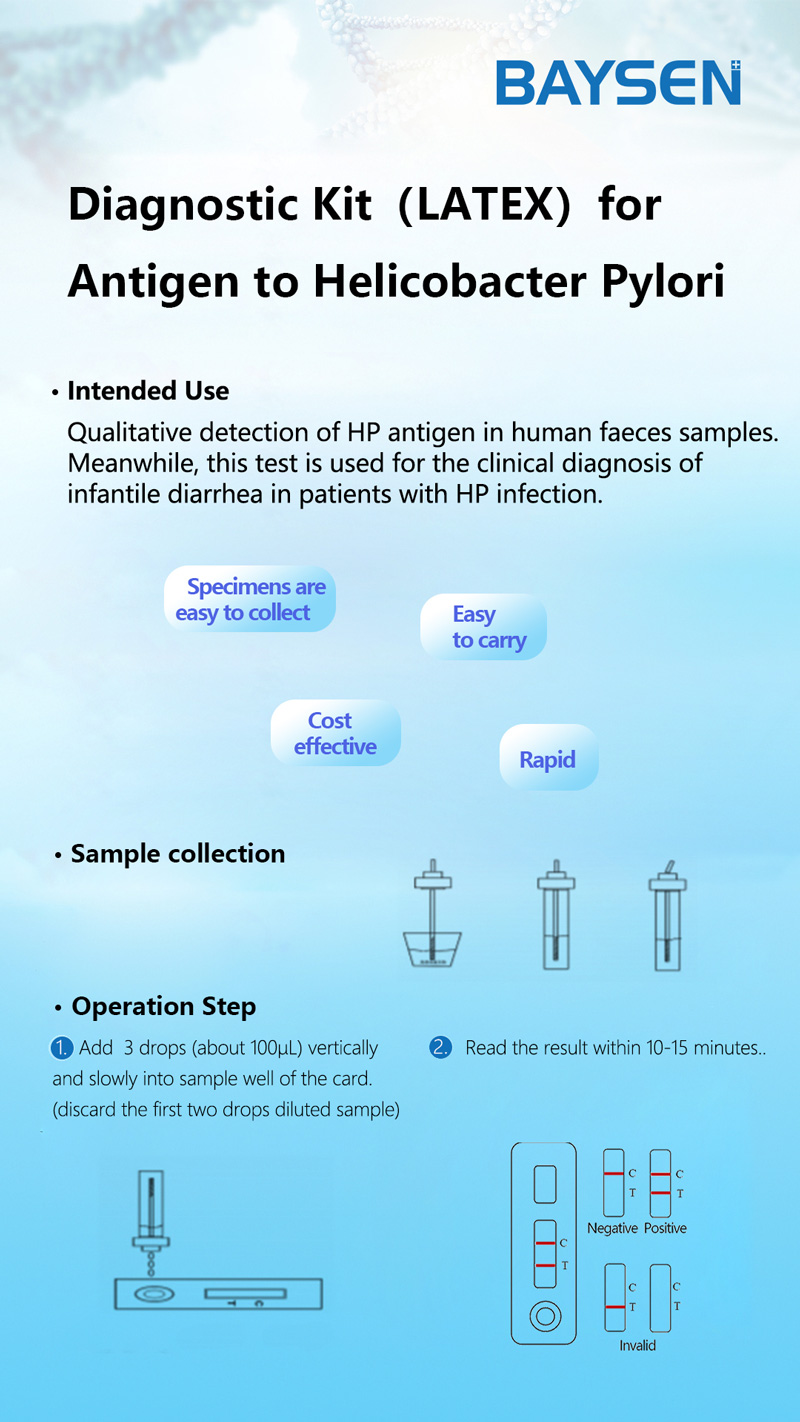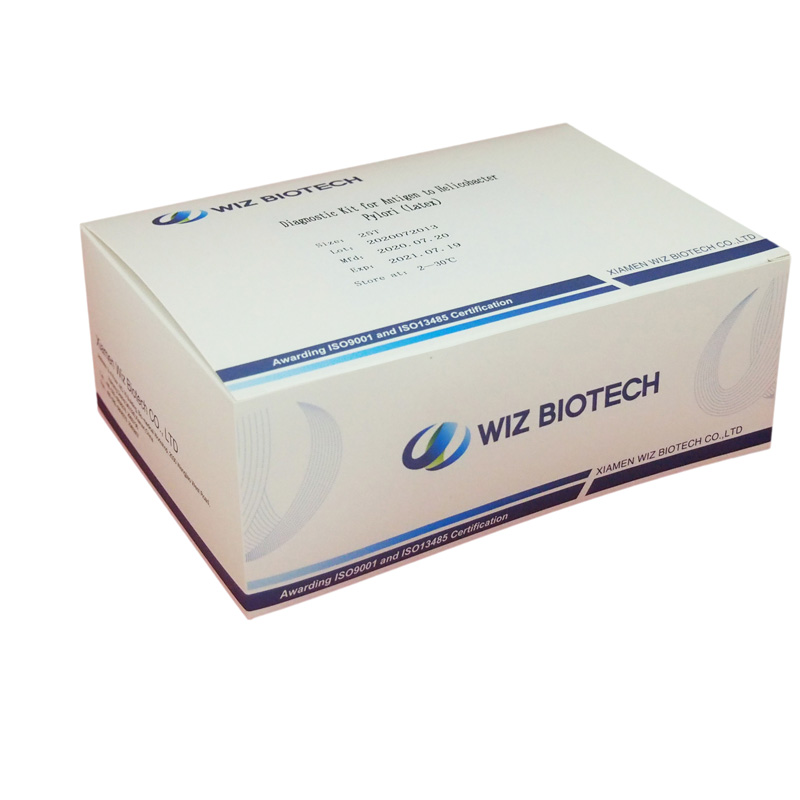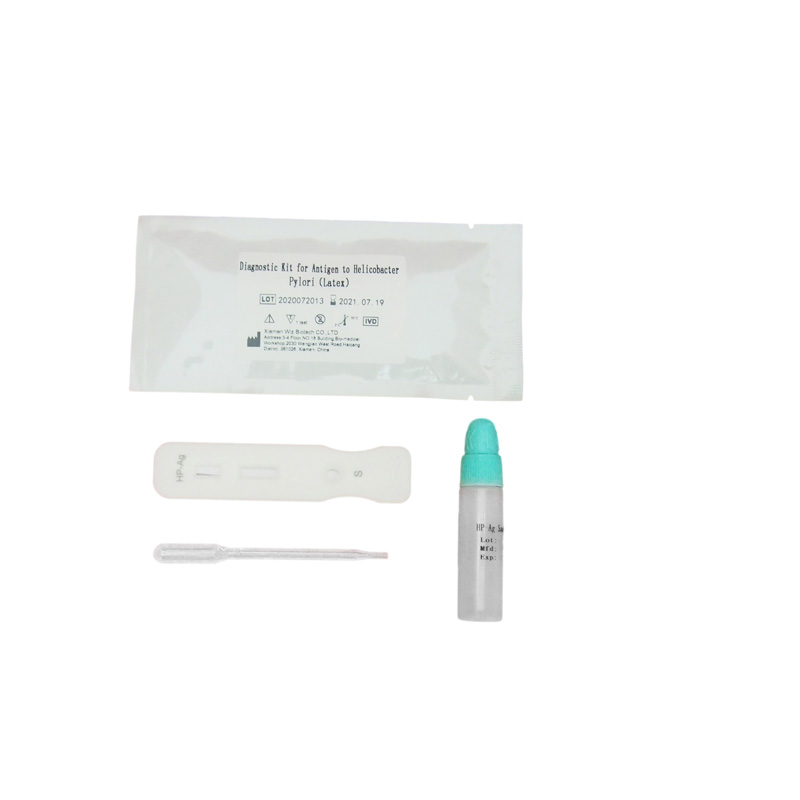 PRINCIPLE AND PROCEDURE OF FOB TEST
PRINCIPLE
The membrane of the test device is coated with FOB antibody on the test region and goat anti rabbit IgG antibody on the control region. Lable pad are coated by fluorescence labeled anti FOB antibody and rabbit IgG in advance. When testing positive sample, the FOB antigen in sample combine with fluorescence labeled anti FOB antibody, and form immune mixture. Under the action of the immunochromatography, the complex flow in the direction of absorbent paper. When complex passed the test region, it combined with anti FOB coating antibody, forms new complex. If it is negative, the sample does not contain human hemoglobin or the content is low, the sufficient immune complexes cannot be formed. There will be no red line in the detection area (T). The red line is the standard appears in the quality control area (C) for judging whether there are enough samples and whether the chromatography process is normal. It is also used as an internal control standard for reagents.
Test Procedure:
Please read the package insert before testing.
1.Take out the test card from the foil bag, put it on the level table and mark it.
2.Remove the cap from the sample tube and discard the first two drops diluted sample, add 3 drops (about 100uL) no bubble diluted sample vertically and slowly into sample well of the card with provided dispette. Then start the timer.
3.The result should be read within 10-15 minutes, and it is invalid after 15 minutes.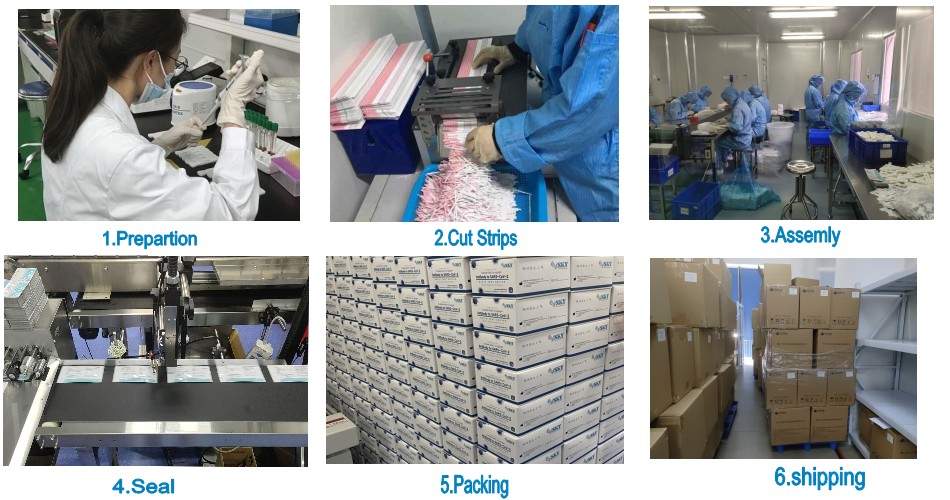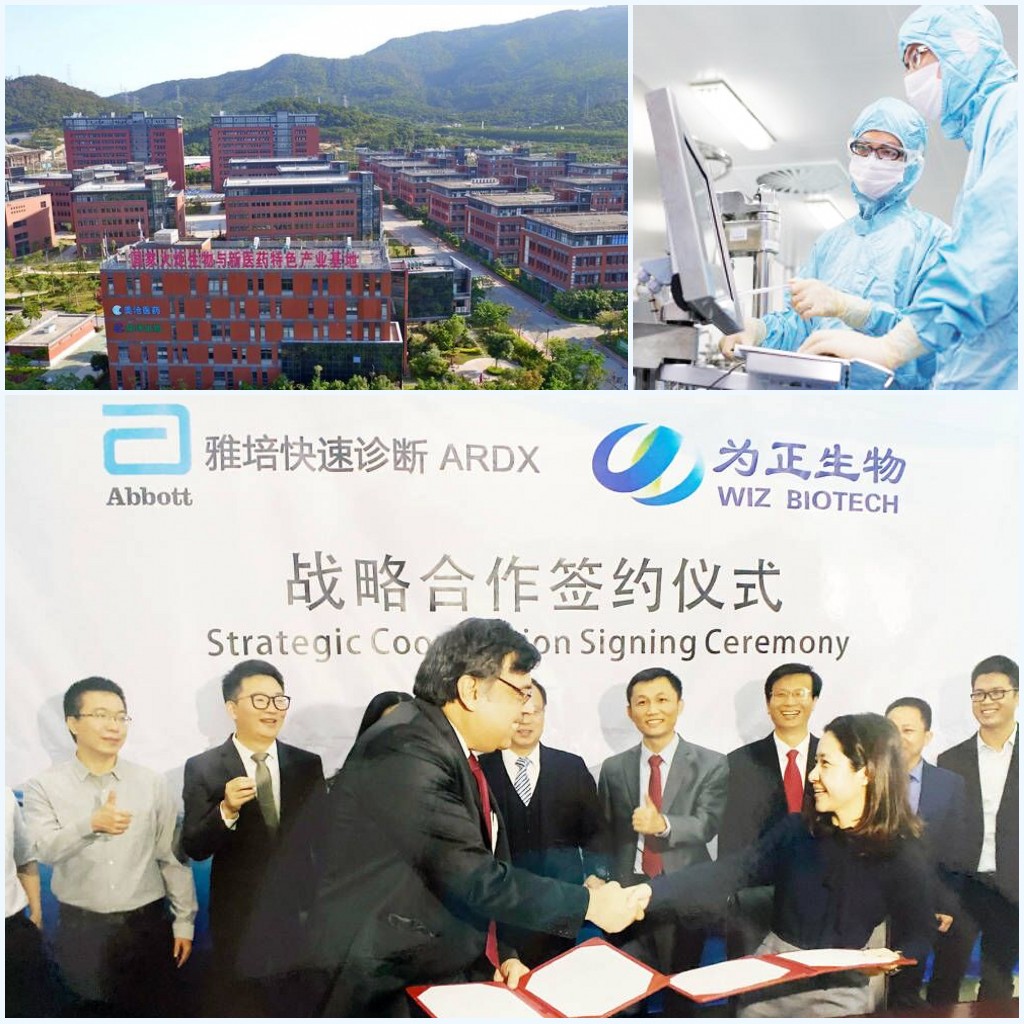 Xiamen Baysen Medical Tech limited is a high biological enterprise which devotes itself to filed of fast diagnostic reagent and integrates research and development, production and sales into a whole. There are many advanced research staffs and sales managers in the company, all of them are have rich working experience in china and international biopharmaceutical enterprise.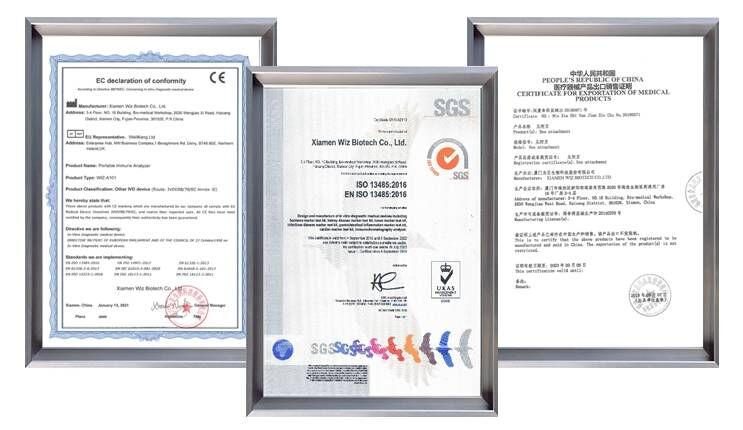 ---
---
Write your message here and send it to us