Wholesale Diagnostic kit for Antigen to Norovirus Colloidal Gold
Product Detail
Product Tags
Diagnostic Kit for Antigen to Norovirus 
Colloidal Gold
Production information
| | | | |
| --- | --- | --- | --- |
| Model Number | Rorovirus | Packing | 25 Tests/ kit, 30kits/CTN |
| Name | Diagnostic Kit for Antigen to Norovirus (Colloidal Gold) | Instrument  classification | Class I |
| Features | High sensitivity, Easy opeation | Certificate | CE/ ISO13485 |
| Accuracy | > 99% | Shelf life | Two Years |
| Methodology | Colloidal Gold | OEM/ODM service | Avaliable |
Test procedure
| | |
| --- | --- |
|  1  | Use sampling tube for sample collection, thorough mixing, and dilution for later use. Use proof stick to take 30mg of stool, place it in sampling tube loaded with sample diluent, screw the cap tightly, and thoroughly shake it for later use. |
| 2 | In case of thin stool of patients with diarrhea, use disposable pipette to pipette sample, and add 3 drops (approx.100μL) of sample dropwise to sampling tube, and thoroughly shake sample and sample diluent for later use. |
| 3 | Remove test device from aluminum foil pouch, lie it on a horizontal workbench, and do a good job in marking. |
| 4 | Discard first two drops of diluted sample, add 3 drops (approx. 100μL) of bubble-free diluted sample dropwise to well of test device vertically and slowly, and start counting time. |
| 5 | Interpret result within 10-15 minutes, and detection result is invalid after 15 minutes (see detailed results in result interpretation). |
Note: each sample shall be pipetted by clean disposable pipette to avoid cross contamination.
Intend Use
This kit is applicable to in vitro qualitative detection of norovirus antigen (GI) and norovirus antigen (GII) in human 
stool sample, and it's suitable for auxiliary diagnosis of norovirus infection of cases with diarrhea. This kit only 
provides norovirus antigen GI and norovirus antigen GIItest results, and results obtained shall be used in 
combination with other clinical information for analysis.It must only be used by healthcare professionals.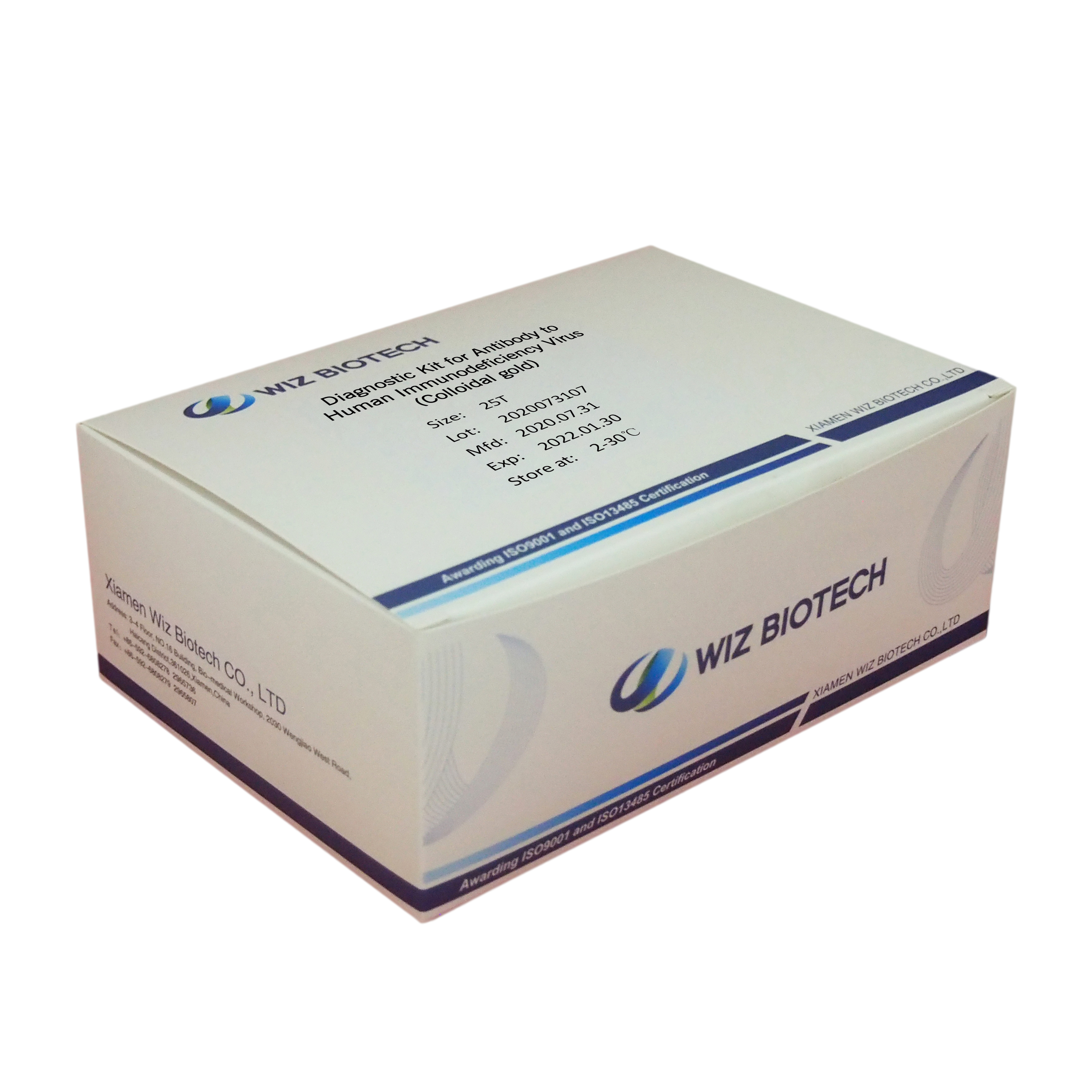 Summary
Norovirus, which's also known as norwalk-like virus, belongs to caliciviridae. It's mainly spread through 
contaminated water, food, contact, or aerosol formed by contaminant. It has been recognized as primary pathogen 
that leads to viral diarrhea and gastroenteritis among adults.
Noroviruses can be divided into 5 genomes (GI, GII, GIII, GIVand GV), GI and GIIare the two main genomes 
that cause acute gastroenteritis of human beings, GIV may also infect human beings, but it's hardly detectable.
This product is for detection of GI antigen and GIIantigen to norovirus.
Feature:
•  High sensitive
•  result reading in 15 minutes
•  Easy operation
• Factory direct price
• Do not need extra machine for result reading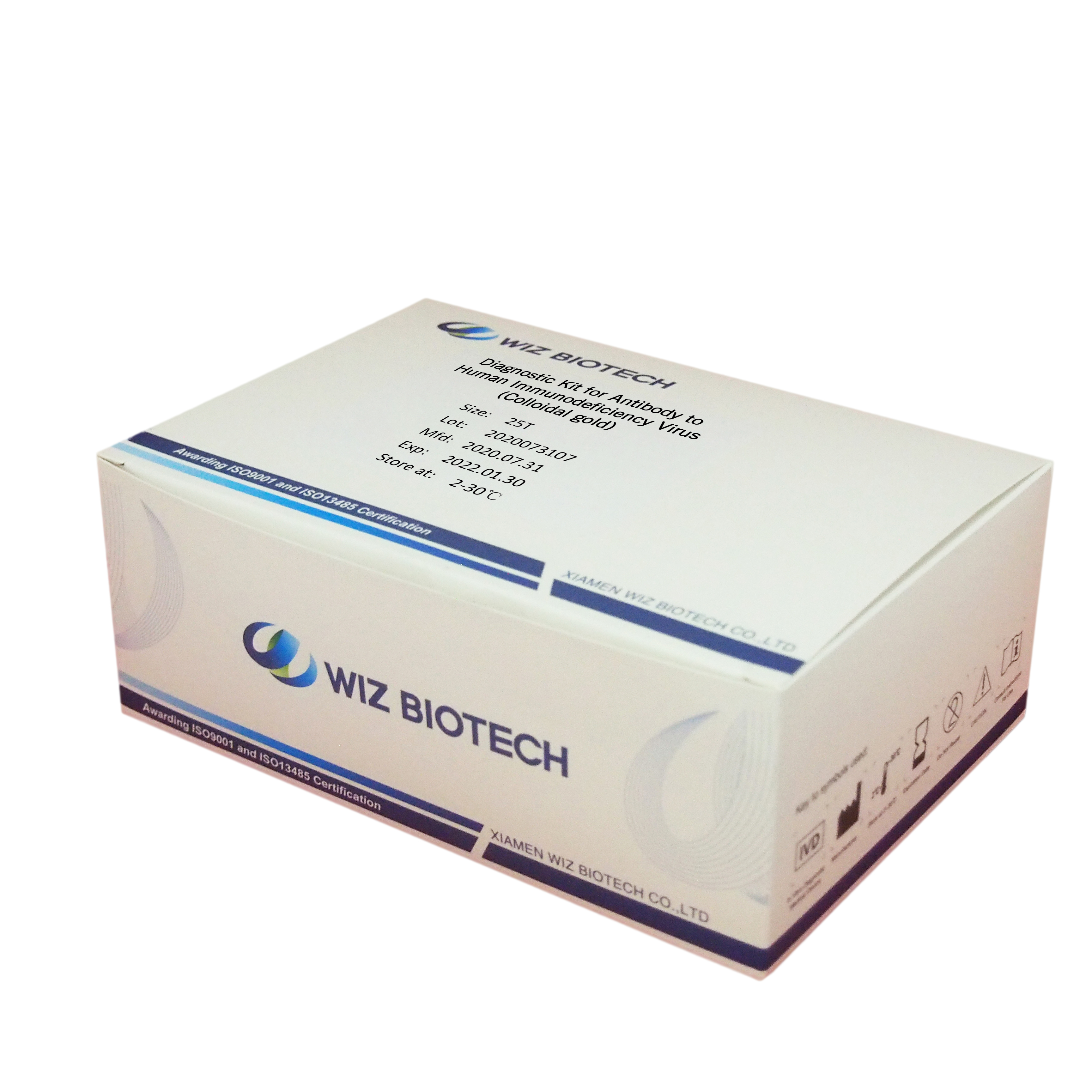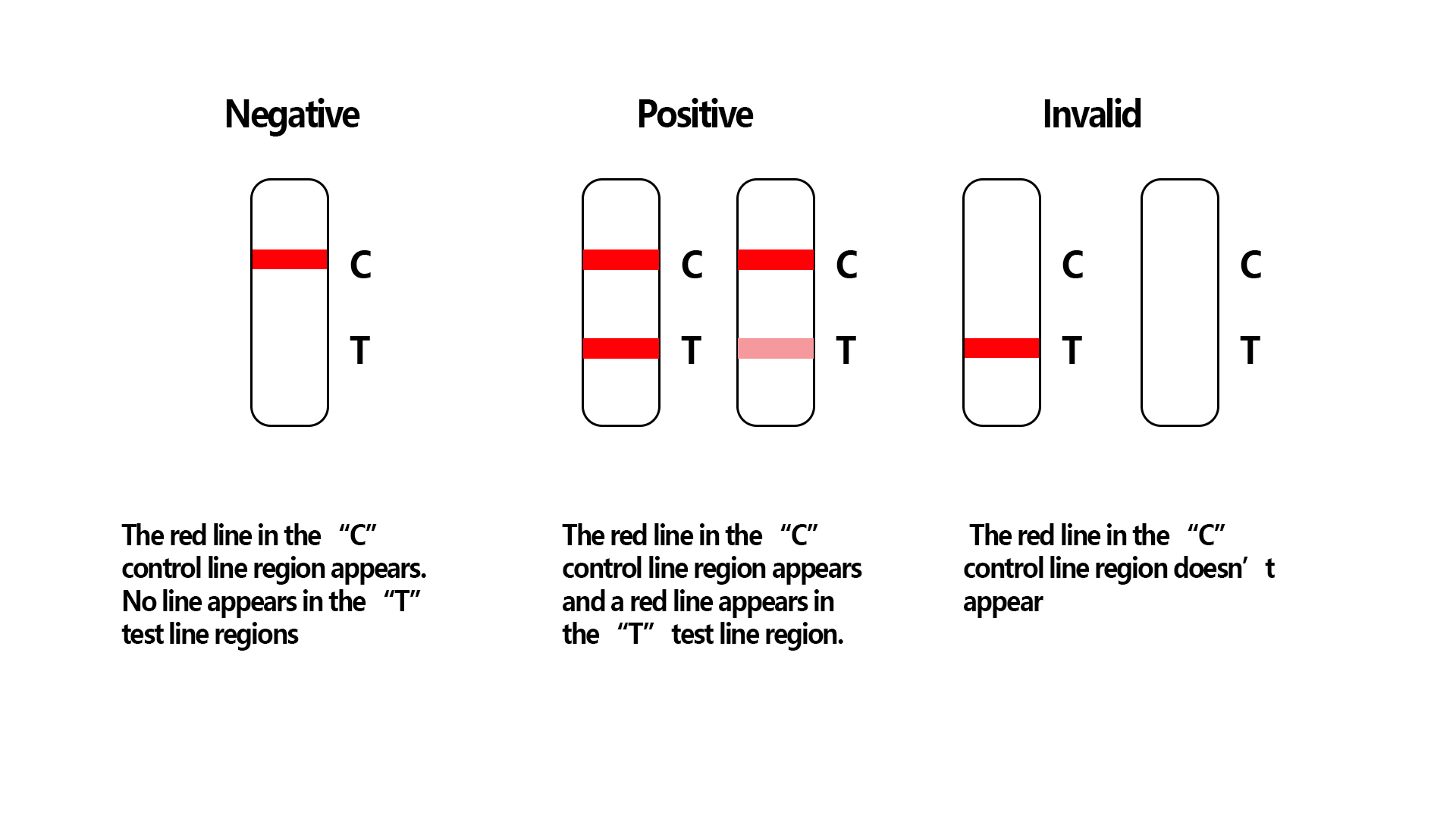 Result reading
The WIZ BIOTECH reagent test will be compared with the control reagent:
Test result of wiz
 Test result of reference reagents  

  Positive coincidence rate:

98.54%(95%C.I.94.83%~99.60%)     

Negative coincidence rate:

100%(95%C.I.97.31%~100%)

Total  compliance rate:

99.28%(95%C.I.97.40%~99.80%)

Positive

Negative

Total

Positive

135

0

135

Negative

2

139

141

Total

137

139

276
---
---
Write your message here and send it to us